BayCare Patient Portal allows users to access their health information online in a secure environment. In addition to viewing their medical records, the Patient Portal allows patients to request prescription refills and communicate with physicians.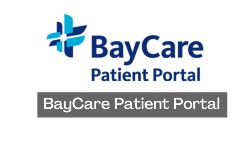 Baycare Patient Portal provides a wide variety of health care services to meet the needs of individuals and communities throughout Florida. BayCare strives to provide exceptional customer service at all levels. If a patient needs emergency surgery, prenatal counseling, or outpatient imaging, BayCare can serve as their trusted source for comprehensive care.
Patient Secure Identity
Using biometric technology, BayCare has introduced a new way to register at their hospitals. The system scans unique vein patterns on a patient's hand and uses the image to identify the patient more efficiently.
The system uses near-infrared light to map the vein pattern in someone's palm. Next, the digital image is converted into a number that is associated with the patient's medical record.
Patients register by placing their right hand on a scanning device, which captures images of the blood flowing through the veins. Just above the scanner, the hand is resting palm-side down with the veins visible as a black pattern on a light background. After that, the image is scanned, converted into a number, and registered into the system.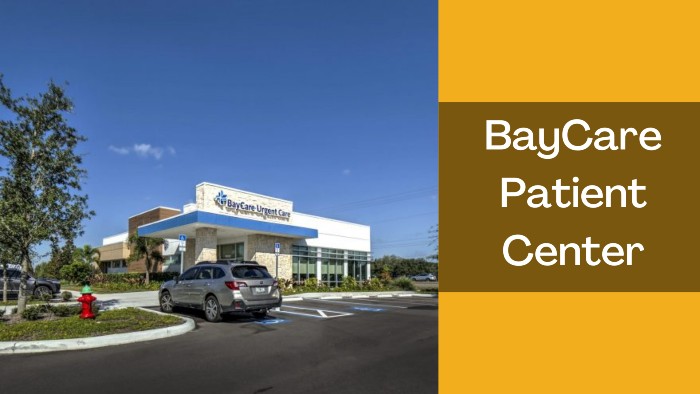 There is no cost to patients enrolling with Patient Secure Identity. Patients who choose not to participate will be registered using the current method at each visit by providing their name, address, date of birth, Social Security number, and other information.
Patient Secure Identity can benefit patients in several ways, such as:
Improved speed for patient registration
Minimizes the amount of personal information communicated verbally or through forms during registration
Improves accuracy of patient identification
Helps prevent misuse of Social Security numbers and insurance cards
Rapid identification in emergencies.